Surely there's no denying that the tense and quite frankly, devastating moment in the Euros placed Eriksen far from the top flight in Europe. Unable to play in Italy due to medical restrictions, Brentford felt confident that they can safely use him and revive his career, while taking advantage of his immense talent.
This is the latest of the surprises Brentford had in store for the English football scenario. Six seasons ago, Brentford was camped at England's third division, with a frankly small stadium, and no real prospects of achieving any type of relevant success. Or so almost everyone though; not football's co-director, though. "If David wants to beat Goliath, he cannot use the same weapons." And so they found a way to predict the correct score – not in their games, but regarding their player's abilities.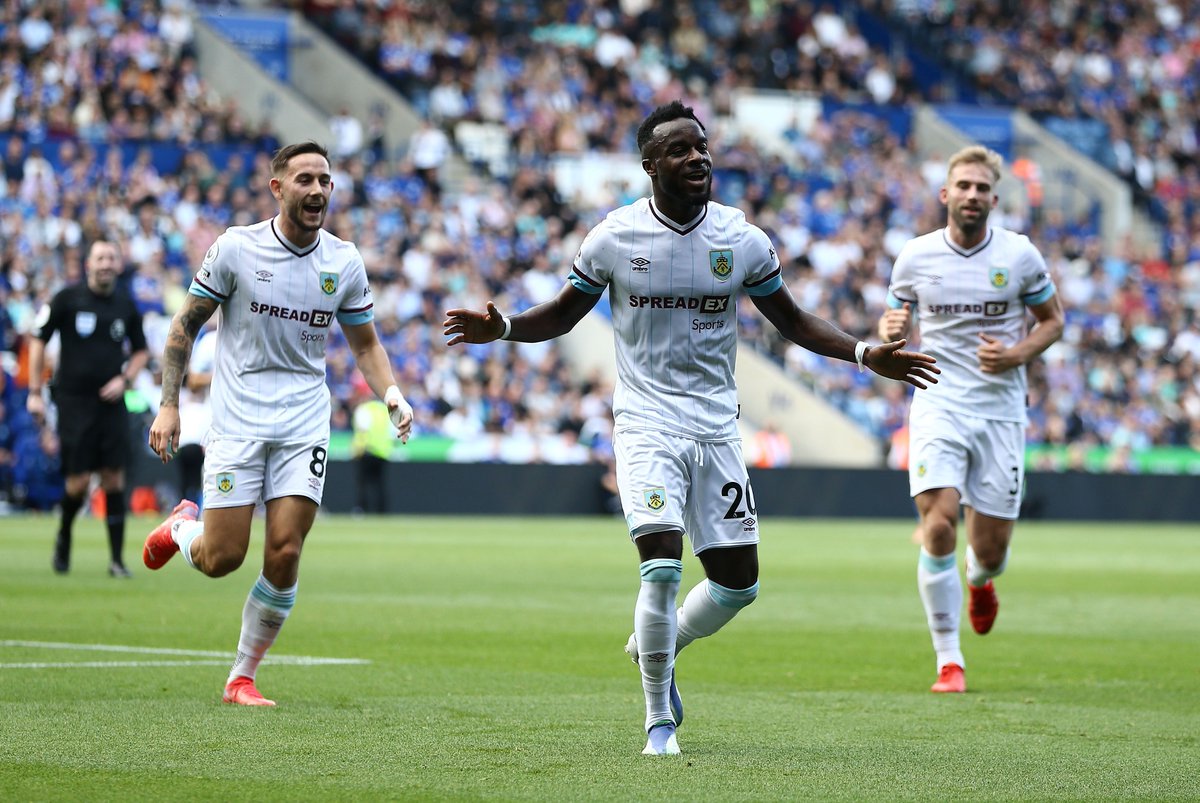 So how exactly did Brentford rose like a rocket to a fantastic mid-table position in the best league in the world?
The Meteoric Rise
If there's a name everyone ought to be familiar with, that is Matthew Benham, the Oxford graduate that picked the club up from the shambles and created a competitive, solid and efficient machine, that relies on the top-notch technology available to make decisions that he believes favor the team. One of the most data-reliable type of managerial logic applied is the so called "Moneyball". The concept is quite familiar in games like American Football or Baseball, but if it was ever applied to football, there's certainly a point to be made that no one has ever done it to the extent that Benham did.
So what exactly is the MoneyBall?
Moneyball has some prime principles:
1- The old way of rooster options, coaching and everything that generically a manager did in the last decades was flawed.
2- The statistic reading of a player's or team's performance has been oversimplified and, thus, incapable of mirroring reality in a way that facilitates decisions.
3- An all-encompassing view, even if with the help of AI, can provide an incredible benefit in the market: the greatest example might be anecdotal, but shall help to explain the concept. Let's imagine a player that creates 5 chances for goal per game. It is quite easy to imagine he is in for the top teams. Now, are the quality of the chances good enough? Is he consistent? How good are his defense capabilities?
This third part leads us to the beauty of Brentford's market approach: They are all in for players who are heavily misused on their current teams, but that fit Brentford's model of play. So, this essentially means that Brentford, not having money to invest highly in well-perceived players, dig the stats and look for underperforms that otherwise show promise to be incorporated in the team's style of play.
Essentially, buying a cheap "asset" and value it enough to sell it for a high profit, and then go on the look for another renegade. When FC Porto and SL Benfica had their best teams in this century, their model was pretty much the same. Now, trying to keep afloat, it's Ajax who's doing it better. But the best in this game is Brentford, by far.
They are Here to Stay
In 2019, Maupay was bought for a close of 2 million euros. Next year, he was sold by 20 million, after helping the team achieve a promotion. Ollie is just another example. Brentford has such a successful approach to the market, it seems impossible for them to be relegated if they keep this on. The guess goes the other way around: if they keep this profitable model, they might find themselves as a regular on the Premier League and, who knows, maybe build a new stadium.
For now, they are one the most exciting teams at the Premier League, alongside Wolverhampton. Only time will tell, but it seems football and complex statistical analysis go together like french fries and ketchup.