In an official announcement, Italian champions Juventus confirmed that Ajax defender Matthijs De Ligt has agreed to join the team. Lately, the 19-year-old dutch defender signed a five-year contract with Italian professional football for £67.5m. After the deal, it is expected that De Ligt will soon be seen wearing the Juventus soccer jersey. Before this, the Netherlands international had been linked to clubs like Barcelona and Manchester United.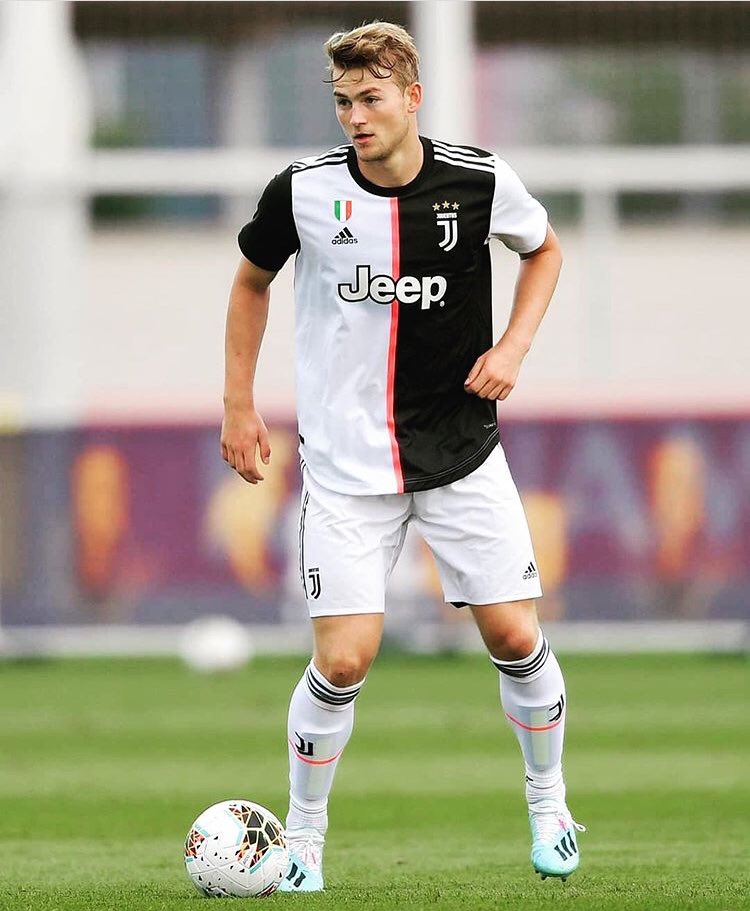 Juventus said in a statement that the signing, which is confirmed to be paid in five financial years, comes with additional £9m. According to sources close to the matter, Matthijs de Ligt is going to be a Juventus player next season.
Matthijs de Ligt is a Dutch professional footballer who is known to football fans as the youngest captain of Ajax. He made his debut in 2016 for the Amsterdam club. The 19-year-old defender was the key reason behind Ajax reaching last season's Champions League semi-finals. Apart from that, it was de Ligt who helped the Dutch professional football club to win the Eredivisie title.
In around 77 league appearances, de Ligt has managed to score eight goals. He was the one who scored the winning goal against Juve that led Ajax to play the semi-finals of the Champions League last year.
As per sources close to the latest deal between the Serie A champions and de Ligt, the Dutch defender has agreed to wear Juventus apparel after the club offered a contract giving the 19-year-old a basic £14.5m a season. If the add-ons are considered, then the amount could rise to £21.7m a season.
Before the deal was signed, there was a tug of war-like situation between Juventus and Paris Saint-Germain. However, it was manager Maurizio Sarri's club that managed to convince the dutch defender to join the Turin club.
Before de Ligt, Juventus took the soccer world by storm when it signed the star Portuguese forward Cristiano Ronaldo for €100m last summer. In the last few years, the Juventus has actively involved in big-money signings and convincing star players. This summer, the club has welcomed players like Luca Pellegrini, Cristian Romero, and Merih Demiral.
Matthijs De Ligt is the latest in the list to join the Turin-based Italian professional football club. Although fans will watch him playing for Juve in the next season, don't get surprised if you watch him wearing Juventus training pants during a team's training season.