In the 1992-3 season, the European Cup started to become known as the Champions League in a re-branding of the competition that also saw the format drastically changed. Out went the straight knockout format where every round was do-or-die and in came a Group Stage round (at one stage, two of them) where teams played in groups of four, home and away, followed then by a series of knockout rounds leading to the big finale.
Whether it was the old format or the new one, this competition is by far the biggest in European football and in the eyes of some, the most difficult to win of any. Including the actual World Cup.
So who have been the perennial winners of this fantastic tournament and which are the finals we'll always remember?
Bayern Munich (5 wins): 1974, 1975, 1976, 2001, 2013.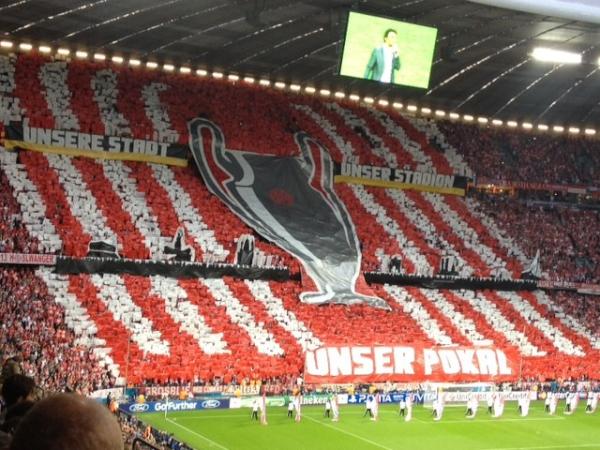 It certainly helps when your side is filled with players who were key in winning the World Cup for West Germany in 1974. Uli Hoeness, the prolific goalscorer Gerd Muller, keeper Sepp Maier and the great Franz Beckenbauer were all World Cup winners in 1974, who went on to win the European Cup with Bayern, three times in a row.
They then had to wait a long time before conquering Europe again, finally winning it as the Champions League in 2001, getting the better of Valencia on penalties. That helped eased the pain of 1999, where they lost that heart-breaking final to Manchester United with two late, late goals denying them just as the clock was winding down.
12 years later they were at it again in an all-German final where Arjen Robben pounced late on to secure a 2-1 win over Bundesliga rivals Borussia Dortmund.
Barcelona (5 wins): 1992, 2006, 2009, 2011, 2015.
It's remarkable that Barcelona had to wait until 1992 before finally winning European football's biggest prize. A Ronald Koeman goal in extra-time was enough for them to see off Sampdoria in a somewhat uneventful final but Barca won't have been fussed about that.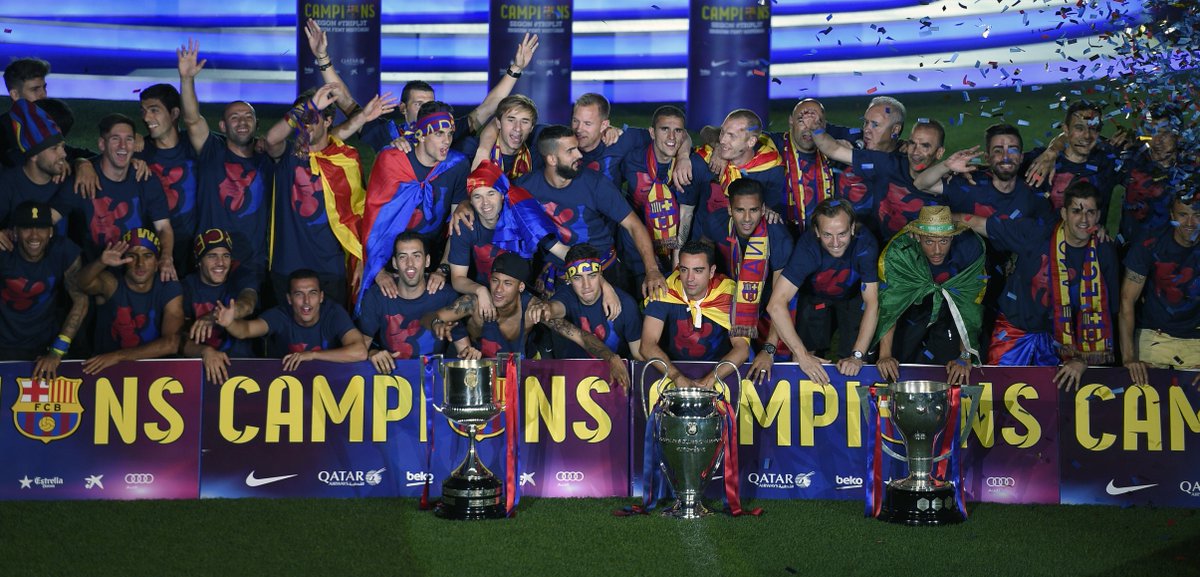 There was a 14-year wait until they managed it again, beating Arsenal 2-1 in 2006 after the Gunners were reduced to ten men early on. Sol Campbell actually put Arsenal ahead but late goals from Samuel Eto'o and the very unlikely Juliano Belletti meant the Cup was heading to Catalunya.
Then came the Lionel Messi years. With the Argentine magician pulling all the strings, they went on to win in 2009 and 2011 (both times beating Manchester United) and then getting the better of a star-studded Juventus in 2015. That was the year Barca had the famous MSN (Messi, Suarez, Neymar) trio upfront in what was one of the most exciting three-man attacks ever seen in a final of that dimension.
Can Messi add yet another Champions League title to his portfolio of trophies? Barca are always a popular pick on the winner market and with question marks over a few of the other favourites, this could be the year they get back to winning ways.
Liverpool (6 wins): 1977, 1978, 1981, 1984, 2005, 2019.
One has to wonder how many more European Cups Liverpool might have won in the 80s had it not been for the ban on English teams in European competitions, arising from acts of hooliganism that took place over one of the darkest periods of English football. Between 1977 and 1984, they won it four times.
Perhaps the most famous of those was the 1984 edition, forever remembered for a penalty shootout win in Rome, against Roma. Zimbabwean maverick keeper Bruce Grobbelaar wobbled his legs as Graziani prepared to take his spot-kick. We'll never know if that was what distracted Graziani or not, maybe it was just a poor effort that had nothing to do with the keeper's antics. But what we do know is that he went on to miss and in the process hand Liverpool yet another famous win.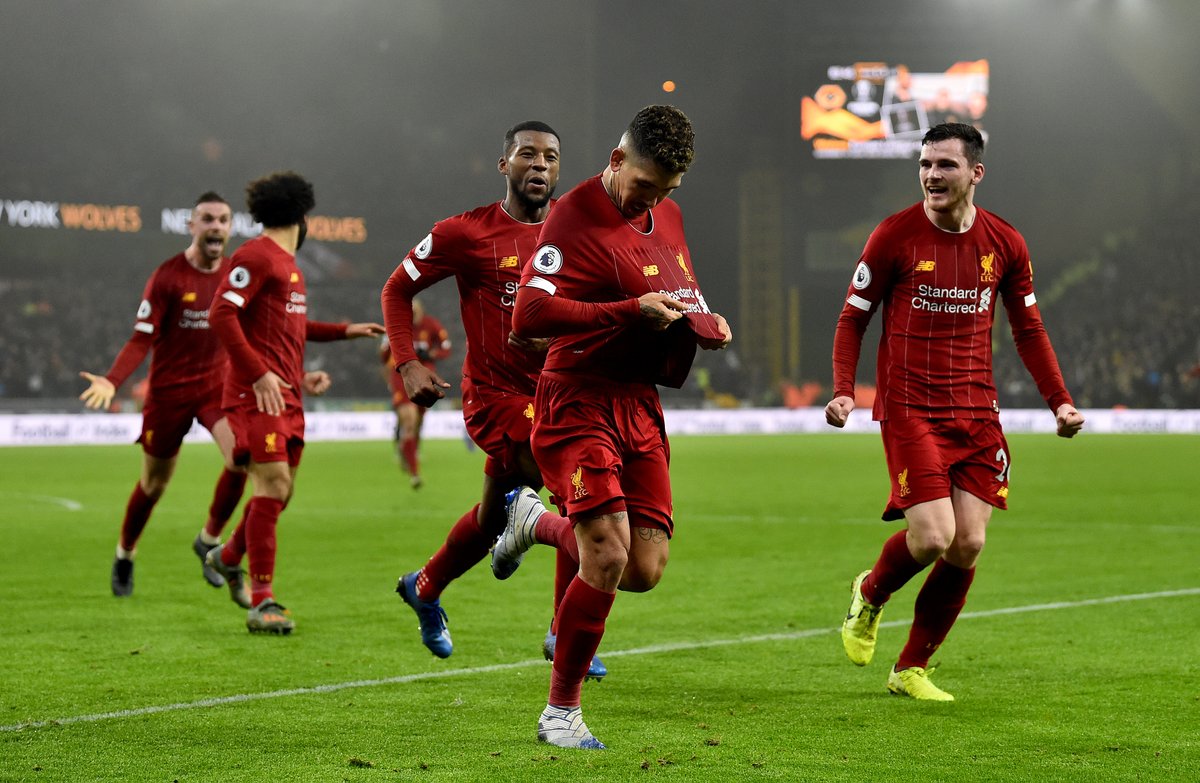 When they went on and won it 21 years later, it was in a final that will go down as arguably the most dramatic of all. 3-0 down at half-time against a Milan side featuring Maldini, Pirlo, Kaka and Shevchenko, Liverpool were done and dusted. Or were they?
A stirring comeback inspired by skipper Steven Gerrard, who scored the first, was completed by Xabi Alonso and the game ended 3-3 after 90 minutes. By the time it went to penalties, it was the Reds carrying all the momentum and when Shevchenko's weak penalty was saved, it completed arguably the most high-profile turnaround ever seen on a football pitch.
In 2019 they conquered Europe again, beating Premier League foes Tottenham. In a match played at a slow tempo and with chances at a premium, they did what they had to do, winning 2-0. Mo Salah's early penalty unsettled Spurs and Divock Origi struck late to seal the deal.
Milan (7): 1963, 1969, 1989, 1990, 1994, 2003, 2007.
If you watch Milan these days, it's hard to believe they're the second most successful side in the competition's history. After years of excessive spending and other issues, they're now not even contenders for the Serie A title.
But things were very different in the past. They've won this competition in four different decades and most of those finals were relatively comfortable wins.
None more so than in 1994 when up against a Barcelona side packed with star attractions, they went out and beat them 4-0. Daniele Massaro grabbed two, Dejan Savicevic made it three with a brilliant lob and Marcel Desailly completed the rout with a fourth late on.
They went some way to avenging that 2005 final by beating Liverpool 2-1 in 2007. But adding another triumph is looking a bit unlikely for them anytime soon.
Real Madrid (13): 1956, 1957, 1958, 1959, 1960, 1966, 1998, 2000, 2002, 2014, 2016, 2017, 2018.
If you want to make a case for Real being the biggest club in the world, their 13 wins of the European Cup and Champions League are a good place to start.
The five in a row they won between 1956 and 1960, with Di Stefano, Gento and Kopa at the heart of it all, is a feat that will surely never be repeated. By the time they won it again in 1966, it was quite a different set of players making up the squad and there was then a 22-year gap until the next one.
In 1998 they beat Juventus 1-0 in a tight affair in Amsterdam and once they rediscovered their touch in this competition, they were hungry for more and more of them. They won in 2000, again in 2002 thanks to that brilliant Zinedine Zidane left-foot volley, and tasted European glory yet again in 2014. Sergio Ramos came up with a late equaliser to take it to extra time, before an exhausted Atletico Madrid capitulated in extra-time, eventually losing 4-1.
The best was yet to come. Winning three in a row between 2016 and 2018, now with Zidane as a manager, didn't quite match the five in a row from the 60s but with the playing field a lot more level these days, it's arguably an even greater achievement.
The most famous of those wins was the 3-1 over Liverpool in Kiev in 2018. A couple of bad blunders on the night by keeper Loris Karius will always be remembered but so will Gareth Bale's spectacular bicycle kick that helped hand Real their thirteenth win.