The Premier League relegation battle looks to be one of the tightest in years with a mere 7 points separating Everton in 10th and Huddersfield in 19th. Any of the teams in between could find themselves battling for survival come the end of the season. League leaders Manchester City are currently 49 points ahead of bottom placed West Bromwich Albion. There are only 12 games left until the closing matches and in a season where it is such a one horse race, our attention is drawn further down the table to where the real competition lies. It is time to take a look at some of the teams that could face the drop.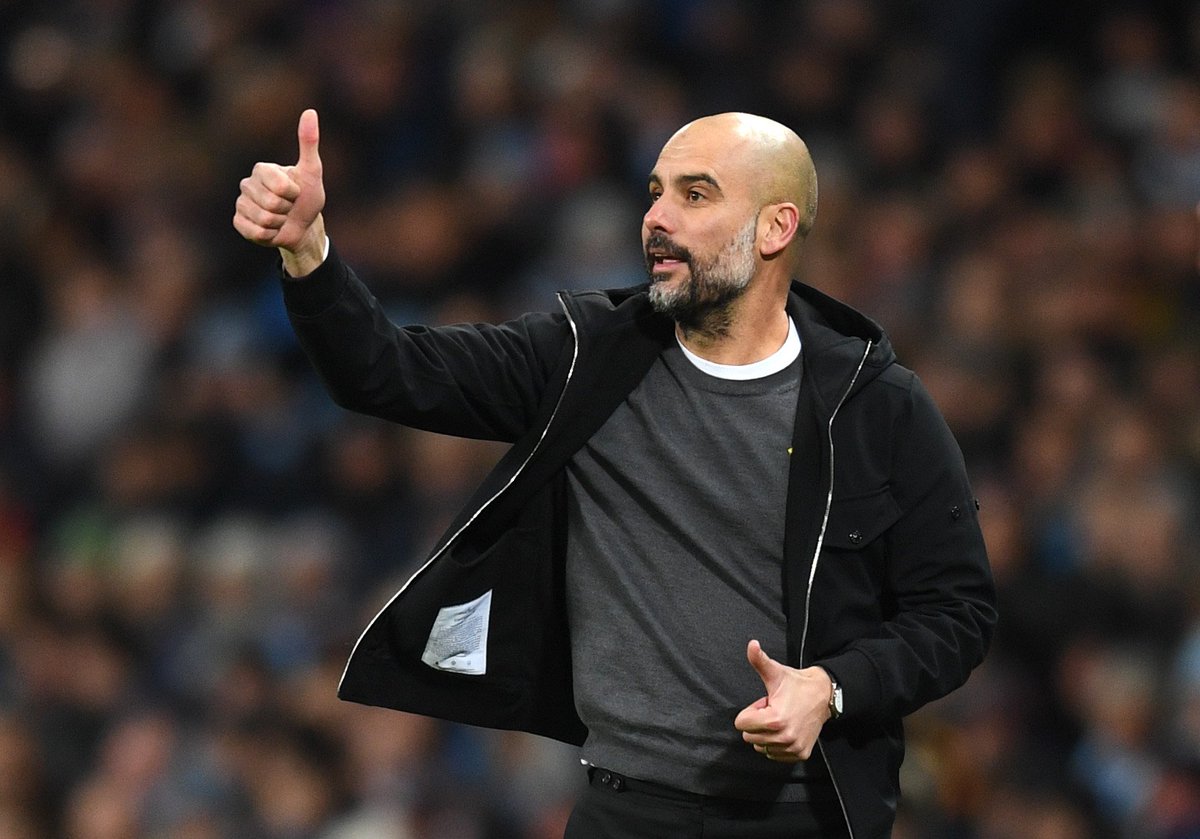 On equal points with Everton are Bournemouth, who have teetered their way back up the league table, having spent Christmas in the relegation zone. Eddie Howe has remained strong and his faith and experience with the club at all levels is what will see them stay in the Premier League this season, despite having a pretty silent transfer window. Their goal difference is far superior to Everton which is why they aren't included in the relegation conversation. Isn't it madness to be discussing someone in 9th position as being 'just' safe from relegation?
West Bromwich Albion dropped into the relegation zone in mid December and don't look like they're going anywhere. Now at rock bottom in 20th place, The Baggies have only gained five points since the turn of the year. In December the club fired tough manager Tony Pulis in favour of Alan Pardew, West Brom are due to play last season's champions Chelsea next, though the London side are struggling to find form lately, so West Brom could potentially snatch something from this fixture. This success could rely on whether or not captain Jonny Evans is back in the squad after being in the centre of transfer rumours. Arsenal reportedly offered £20m for the Northern Irish international, and he was coincidentally left off the team sheet due to "injury". West Brom really don't have the means or time to be playing chicken with their main man.
After getting off to a strong start, promoted Huddersfield find themselves currently in 19th place. David Wagner's side were all the way up in 11th on Christmas Day but thanks to five consecutive losses are in the relegation zone. This is a shame as they looked promising at the start of the season. It's also indicative of how close the bottom half of the table is. Sure they have lost five times in a row but there is just 7 points between drop zone Huddersfield and 10th place Everton. It just goes to show how these teams really need to be bringing their A-game week in week out, with Manchester City pulling further away into the distance it means even top sides are just aiming to place well on the table.
Stoke decided to get rid of long-term manager Mark Hughes in favour of ex-Villa man Paul Lambert. Hughes had been at Stoke for 4 1/2 years – all in the Premier League. In December Hughes stated "he doesn't do relegation", supposedly to raise the hopes and spirits of Stoke fans. Hughes was right – he was sacked less than a month later. Paul Lambert certainly has his work cut out for him, with his beginners luck only lasting one match in which his side beat fellow bottom dwellers Bournemouth at home in his first match in charge. Since then he has drawn and lost on his other two fixtures in what should be winnable games. These are the games a team hoping to stay in the Premier League needs to be winning, and at this rate it doesn't look too positive for Stoke's hopes in the top flight. Stoke are currently sat in 18th position.
Climbing their way slowly out of the relegation zone are lone Welshmen Swansea who are in 17th. They were having a rough season but since the turn of the year have only lost once, and have beaten Liverpool and Arsenal to boot. Not a bad month. The Swans also beat Notts County 8-1 during the week in the FA Cup, the confidence of having won so ceremoniously will hopefully rub off on their league performances and inspire them to keep climbing up the table. Swansea play Burnley next, Burnley who haven't won a Premier League match since 12th December 2017. This should be a good game as on paper these teams are well matched but their league positions have something different to say.
West Brom look pretty set to be relegated, with 12 games left they would have to have a miraculous turn of form to stay. The average tally of points to stay in the top flight is 37, so in reality for West Brom to stay up they have to get 17 more points. That's quite out of reach for a side who have only won 3 games so far. But with the Premier League's famously unpredictable nature – who the heck knows?