It is becoming apparent that spending £100 million on a football player and giving him £300,000 a week in wages is becoming commonplace in the ever inflating world of football's greatest league, the Premier League. With this in mind, we decided to have a look at how other top-flight sports are faring on our beautiful isle.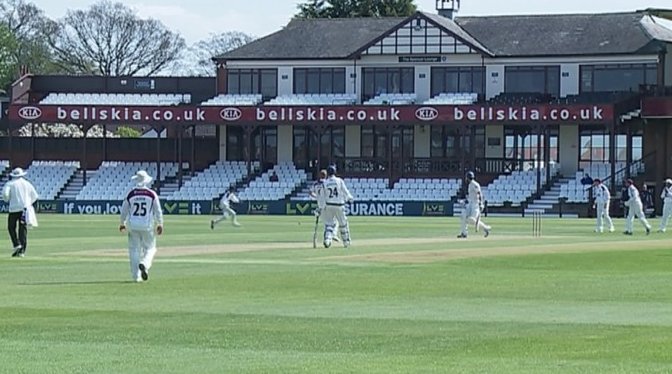 Premier League Football and County Cricket have similar structures in that they both have an elite league for teams, similar amounts of participants (20 in football vs 18 in cricket) and have similar squad sizes with cricket usually having 23 players and football usually having the same. This is where the similarities end though as we take a look at the finances.
Winners
The winner of the Barclays Premier League last season, Leicester, won an estimated £24.8million from the Premier League which was a quarter of the overall money they were paid by the premier league of £93.2 million. Comparing the £24.8 million to the £158,100 prize money Yorkshire were given for winning the County championship it's only 0.5% of the total Leicester received in the football.
TV Rights
The cumulative amount earned in TV rights for the Premier League last season was over £1 billion, shared between the 20 teams contesting the league. The equivalent payment in cricket also covers the much more popular England Test and T20 games and even still this figure only reaches £280 million. If optimistically County Cricket received half of this figure it would still be just a fraction of what is earned in the Premier League.
Wages
If a cricketer is lucky enough to be on a central contract for the England team too, they are likely to be earning up to £400,000. If they aren't that lucky the minimum a professional cricketer can expect to earn is £17,000. The average earnings for a cricketer, however, is £30,000. If you compare this to the average salaries in the Premier League it's barely worth the comparison. Wayne Rooney is widely reported to be the highest paid footballer in the UK on a staggering £300,000 a week. To put that into context he could pay the yearly salary of nearly 918 junior cricketers each year. The average weekly salary in the Premier League is £30,000 per week.
Overall
It doesn't look as though the massive growths in finance in the Premier League have been matched by County Cricket. It's surprising cricket teams are still able to operate on such meager finances. The premier league is as bloated an overpriced as ever and will continue to value flashy haircuts and pink boots over genuine talent, but isn't that why we love it so much?