Tottenham Hotspur have reportedly outlined their intentions to move for a new forward during the January transfer window.
According to The Athletic, Spurs would like to bring in more competition for Harry Kane at the beginning of 2022.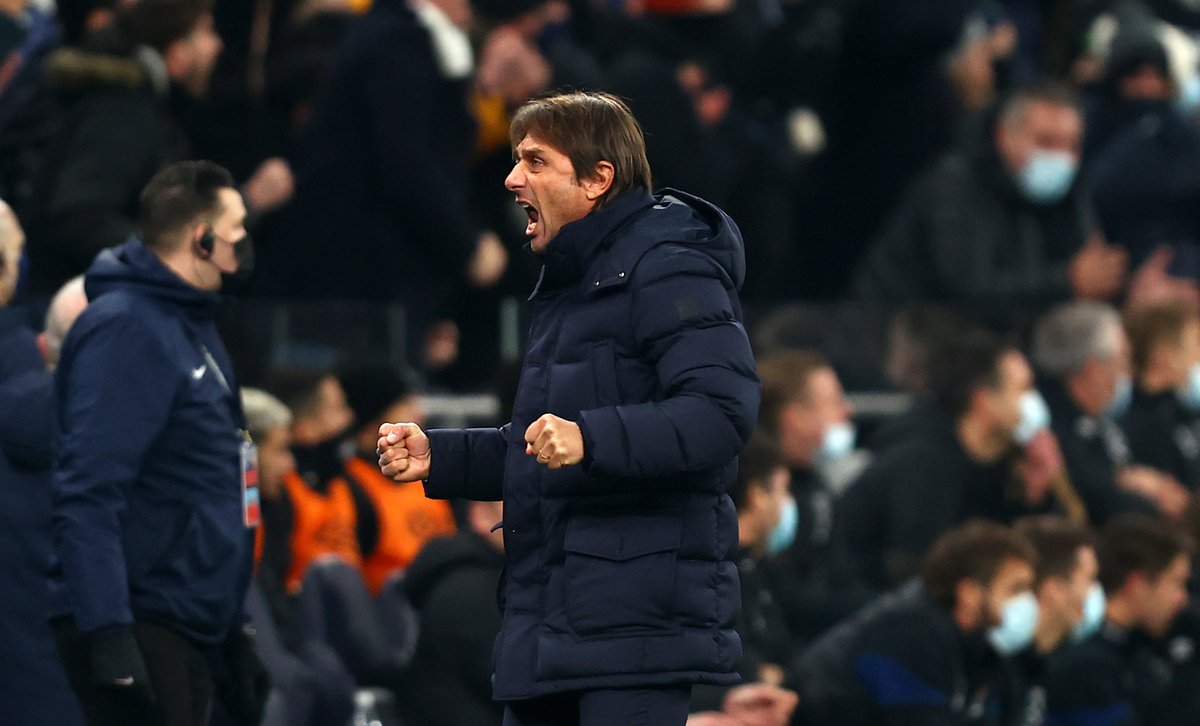 The January transfer window will be the first for Tottenham under the guardianship of Antonio Conte, who is expected to receive a huge chunk of the transfer budget to strengthen his squad.
The Italian boss is said to have put a new frontman on his shortlist.