In today's digital world, online casinos are becoming more popular.
However, if you're discovering online gambling, you may probably wonder how you can get started successfully. Online gambling, for instance, is all about risking money or anything with value for unknown results. It typically includes sports type games or betting on the casino, including slots, bingo, lotteries, roulette, poker, and many more. Primarily, there are several things that you should look into before joining the casino.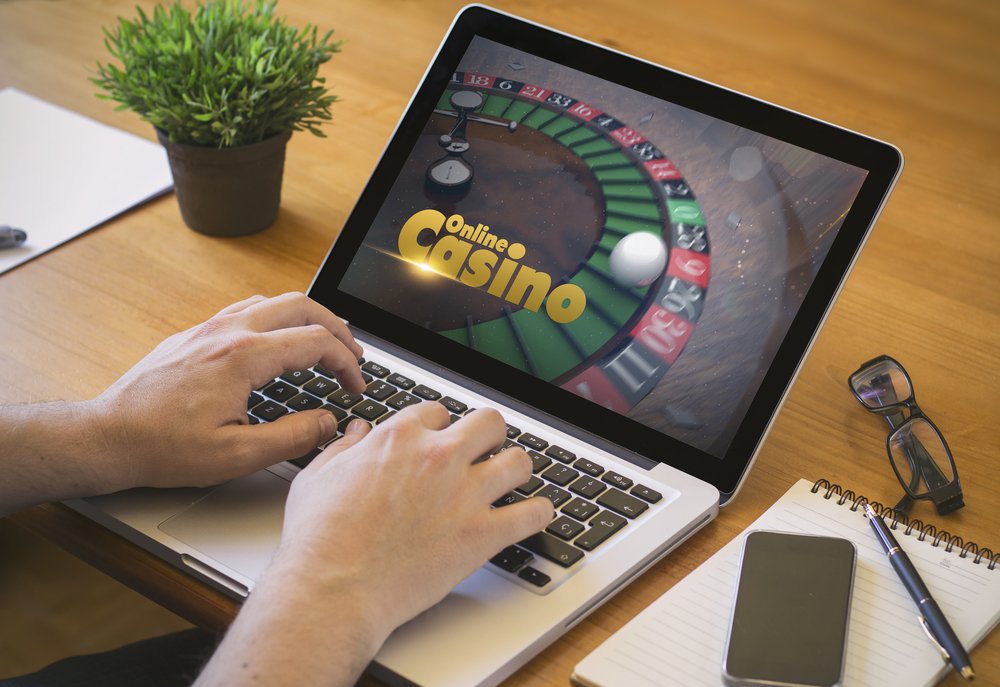 Here's everything you need to learn prior to playing online casinos.
Online Casino Platform
If you're a new gambler, it may be challenging to pick the best online casino platform. That's because there are many casino websites that are available on personal computers, laptops, and mobile phones. This is where finding the perfect platform becomes vital before you play online casinos.
When looking for the platform, these are the things you need to consider:
The platform should be secure and reliable. Make sure it's equipped with data privacy protection.
The casino website should come with an easy-to-use interface, responsiveness, and other essential functionalities.
The platform should be highly accessible without any downtime issues.
To get the most out of your choice, you can try their demo options so you can evaluate the site's functionality and usability.
Bonuses And Promotions
Before you join any online casino, it's crucial that you know the bonuses that are being offered. If you're a newbie in online gaming, you'll probably receive a bonus of some type.
Once you identify the available bonuses, check to know if you qualify for it or what you should do to get the bonus. It's worth remembering that you can obtain the bonuses through a minimum deposit amount over a specific period.
Also, be sure to see if some promotions are available for both new and existing customers. For example, there are some casinos that offer exclusive promotions. These are the extra funds you can get on top of every winning round you get at the casino.
Regulations
One of the essential things to know before playing online gambling is the regulations. Usually, every state has a set of laws concerning online gambling and casinos.
If your country follows strict rules, some online casinos may block you from using their platform. That's why you must be well-educated with your state's gambling laws and regulations before making an account.
Licensing
In addition to regulations, it's also crucial to know whether the online casino you're considering has a proper gambling license. Besides, you don't want to spend your money playing in an unlicensed casino.
Before accessing the site, search for the terms and conditions at the bottom of the homepage for the trading license of the platform. That way, you can be sure that you're only playing in a legitimate online casino.
Games Available
Another crucial thing you need to know before playing online casinos is the games that are available for playing. Most casinos provide table games, slot games, and other specialty games. Hence, it's best to sign up and join an online casino with several games to offer.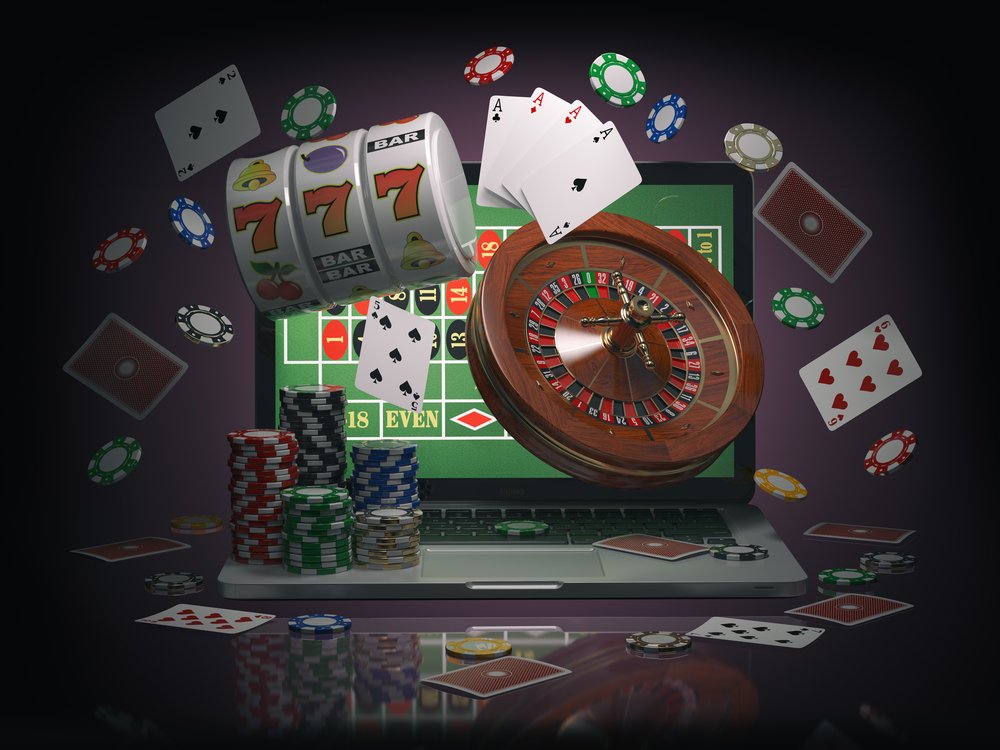 Once you figure out the variety of games, check if your device can cater to the games you choose to play. Sometimes, you may have to download the games you want to play or utilize a flash player to enjoy them instantly. Lastly, be sure you're equipped with some of the best casino strategies once you pick a game and play.
Deposit And Withdrawal Options
Before joining online casinos, another essential thing you must know is the deposit and withdrawal options. If you're well-versed about the availability of these options, you can be able to boost your gambling experience. For instance, you can check whether the site offers a payment method that's allowed in your jurisdiction.
In most cases, many online casinos accept a variety of payment methods. These may include Mastercard and Visa debit and credit cards, e-wallets, prepaid vouchers, checks, PayPal, and other money transfer services.
Opening An Account
Before you can start gambling online, the platform will require you to sign up and open an account. By opening an account, you're able to make deposits. Not only that, but it'll be much easier and more convenient for you to look for information regarding the bets you've placed.
However, you should be aware that having an account means that you have to disclose your personal information. For example, the person who uses the banking information given should be the same person whose name was on the account.
Conclusion
Indeed, online casinos and gambling can be more fun and exciting if you know what to expect from the very beginning. By being aware of the things you need to learn, you'll probably have a positive and pleasant gaming experience.
To ensure you'll gamble responsibly, consider the items listed above.