A number of celebrities have got involved in horse racing over the years, helping to increase the sports' popularity.  From owner horses to owning stables, these stars come from the world of film, sport, and music.
They are often seen at major events such as the Grand National or Ascot which are some of the most popular events for racehorse betting.  More than £500 million is expected to be gambled at this year's Cheltenham Betting with bookmakers such as Paddy Power.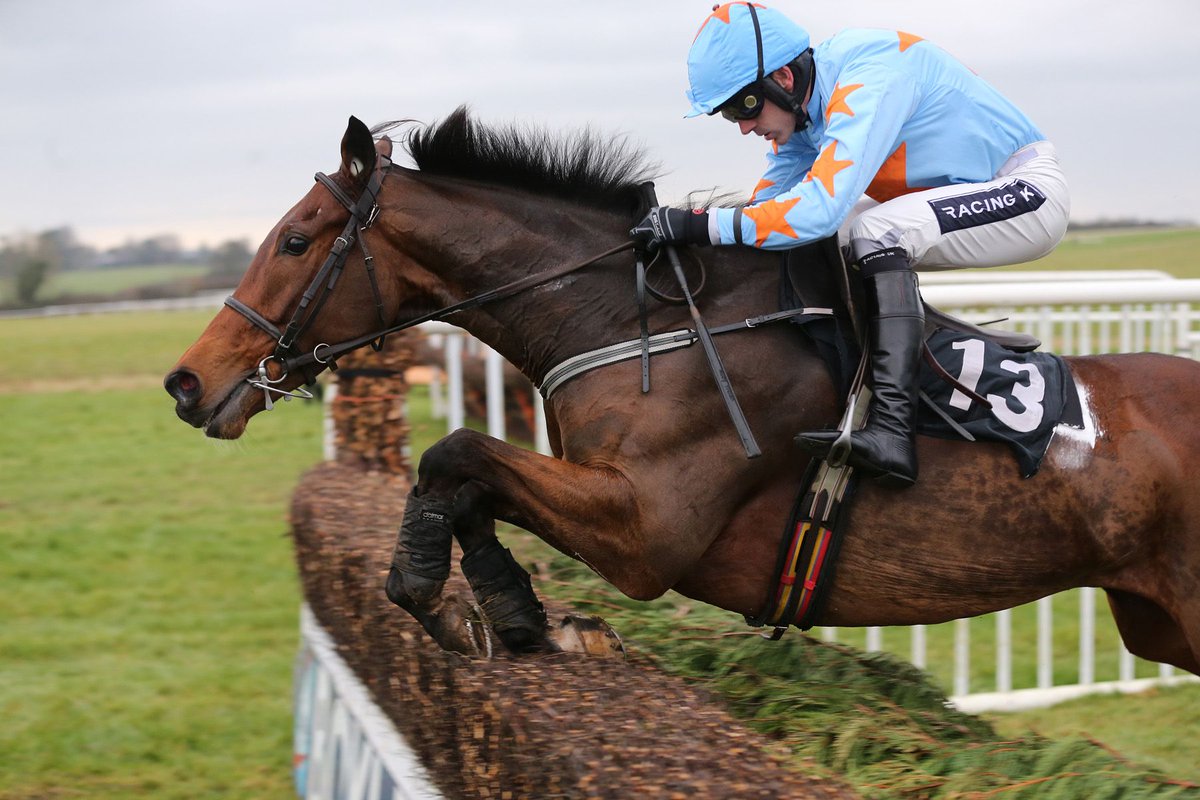 Here are 10 celebrities you may not have known that have been involved in horse racing:
Queen Elizabeth II
The Queen has had a keen interest in horses from an early age.  Before she had even turned 18 she was an accomplished rider and continued to ride for pleasure in her role as monarch.
Elizabeth has an interested in horse racing which included breeding thoroughbreds as one of her main leisure activities.  There's even a race at Ascot named after her; the Queen Elizabeth II Stakes.
Wayne Rooney
England and Manchester United captain Wayne Rooney is perhaps the highest profile current professional footballer to be involved in horse racing.
Rooney previously had a horse named Switcharooney but retired it after it failed to win any of its six competitive starts.
In the past, Rooney's wife Coleen has also been spotted at Aintree on Ladies Day.
Steven Spielberg
War Horse wasn't film director Steven Spielberg's only success with horses.  The American has interests in several racehorses through investments with the Biscuit stable.
One of Spielberg's better results was with AtswhatImtalkinbout, whom he was a co-owner of, which finished fourth in the Kentucky Derby back in 2003.
Wes Welker
American Football wide receiver Wes Welker is one of a few NFL players and owners who are involved in horse racing.
The 3-time Super Bowl runner-up started his career with the then-San Diego Chargers back in 2004 as an undrafted free agent and in 2015 a horse from his team, conveniently named Undrafted, won the Diamond Jubilee Stakes at Royal Ascot with a starting price of 14/1, netting the stable more than £250,000 prize money between them.  The Queen also presented the trophy to the trainer, Wesley Ward.
Liz Hurley
Austin Powers and Passenger 57 actress and model Liz Hurley has been involved in horse racing through the syndicate ownership of Highclere Thoroughbred Racing. 
Hurley attended the Royal Ascot last year and has previously attended other major events.  Her syndicate stable also sold a horse named Memory to the Queen for a reported £500,000 a few years ago.
Sir Alex Ferguson
The football legend has been involved in horse racing for quite a while and it given gets a mention in his autobiography.  Sir Alex Ferguson is often spotted at major meetings such as the Grand National and Cheltenham too.
What a Friend romped to victory at Aintree back in 2010 and Fergie's celebrity presence has arguably helped grow the sport, particularly among football fans.
MC Hammer
Dance musician MC Hammer established the Oaktown Stable in 1991, around the same time of his major success musically with U Can't Touch This.
The stable would go on to have nineteen thoroughbred racehorses which produced a third-place finish at the 1992 Kentucky Derby.  MC Hammer attended events, often alongside fellow celebrities.
Michael Owen
Retired footballer Michael Owen is well-known to be involved in breeding racehorses.  The former-Liverpool, Manchester United, Real Madrid and England striker, among other clubs, has been a good businessman since he first started earning good money as a footballer as he invested in houses too early in his career.
Owen owns an entire stable in Cheshire and is holding his own in the horse racing world. 
Toby Keith
Multi-award winning, and chart-topping country singer Toby Keith has sold more than 40 million albums worldwide and has also been breeding and racing thoroughbred racehorses for nearly two decades.
Keith is the owner of Dream Walkin' Farms stable and has around 500 horses switching between his land in Oklahoma and Kentucky.  With all these horses it's no surprise he's a multiple stakes-winning owner.
Bing Crosby
Easy listening singer Bing Crosby was a big fan of horse racing, buying his first racehorse back in 1935 after several years in the music industry.  Two years later and Crosby became a founding partner of the Del Mar Thoroughbred Club, based in California, which still exists today.
Crosby was involved in horse racing for many years and following his death in 1977 he has had the Bing Crosby Breeders' Cup Handicap at Del Mar Racetrack named in his honour.