We are now more than halfway through the 2016/17 season of Premier League football and clubs are recovering from the hectic schedule over the festive season. It is also starting to become much clearer which sides will compete for the title in the final stages, and fans often like to bet on this as well as watching – because it increases the excitement. Here we will look at a few of the sides who could be champions.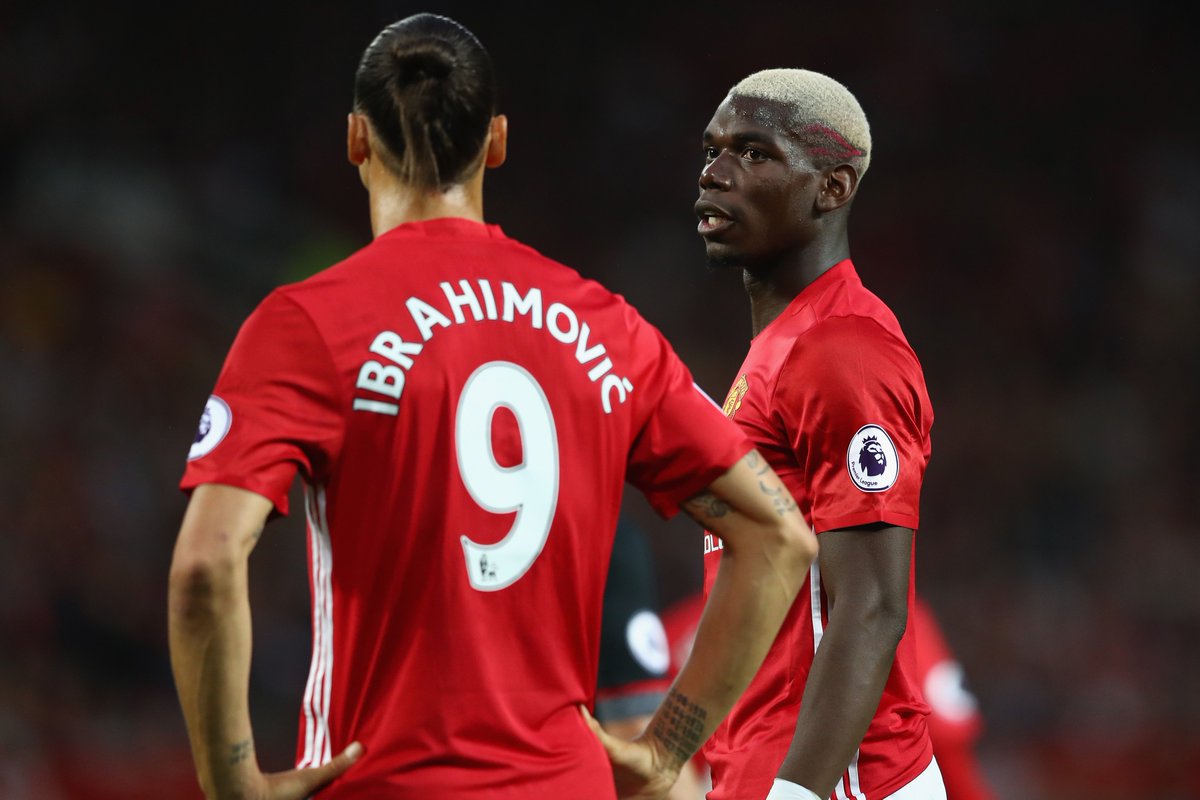 Chelsea are the hot favourites, rated 4/7 odds-on at the moment. Having endured a shaky spell under new boss Antonio Conte, during September and October, they have looked almost unstoppable since then. They currently sit on top of the table, seven points clear of the team in second, although the recent defeat to that side – Tottenham – did show that they are not invulnerable. Losing star striker Diego Costa in the transfer window could also affect their chances, but it is a huge improvement on their awful 2015/16 season.
Tottenham are rated 15/2 third favourites, despite being second in the league, which perhaps reflects their lack of title-winning experience. They enjoyed a successful season, complete with Champions League qualification, last time out, but had a difficult start to the new campaign. Once Dele Alli and Harry Kane rediscovered their form however, Spurs began to score and pick up wins.
The victory over Chelsea showed that they should be taken seriously as contenders for the Premier League this year, which is a testament to the excellent work that Mauricio Pochettino has done there since his arrival as the manager. Another side that has to be taken seriously, even if few expected them to challenge before the start of the season, is Liverpool. Having finished in mid-table under Jurgen Klopp last year, the German has wrought an astonishing improvement.
The addition of Sadio Mane has been a masterstroke, while Klopp has also greatly improved the form of players like Adam Lallana – who is now a central, rather than a peripheral, figure for them. As with Tottenham, Liverpool have never won a title in the Premier League era, but Klopp is confident that this will not be a psychological problem and 13/2 odds suggest the bookies agree.
Arsenal looked real contenders earlier in the season, but faltered over the festive period, with a loss at Everton and draw with Bournemouth – results which have seen them drop to fourth in the table. This is a similar story to last year, when the Gunners faltered after leading the pack, but the bookies still make them 12/1 to win their first title since 2004.
Manchester City have also struggled badly after a spectacular start under Pep Guardiola, with the 4-0 thrashing at Everton representing a nadir. Guardiola has conceded the title, as City lie fifth, but at 16/1 the bookmakers aren't ruling them out yet. It all seems similar to last season's fourth-placed mediocrity for City though and if you are struggling to make a decision on these sides, you can always play Soccer Safari just now instead.