As Chelsea prepares for life without crucial centre-backs Antonio Rudiger and Andreas Christensen, the club is making a concerted effort to acquire defensive reinforcements during this summer's transfer window. There have been rumours that Chelsea is interested in making high-priced offers for both Matthijs de Ligt of Juventus and Jules Kounde of Sevilla. However, negotiations for the acquisition of wingers Raheem Sterling and Raphinha are now underway, therefore Chelsea may be obliged to sell certain players in order to acquire transfer funds.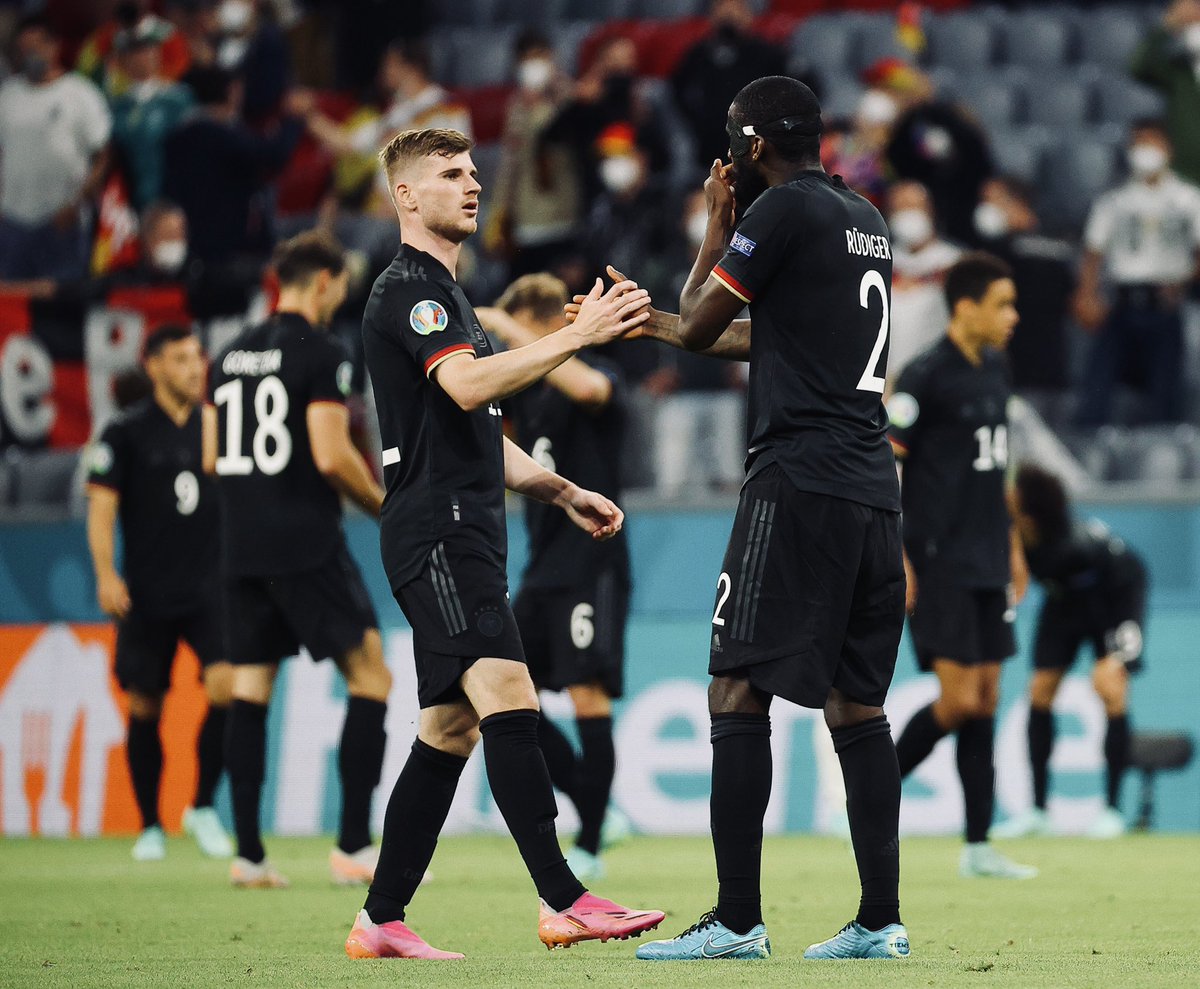 In this article, we will be looking at three players that Thomas Tuchel might sell in order to fund the new players that are on the wishlist. If you think that Tuchel's potential restructure might happen, you can have your say and have the possible chance to win some money at sitesnotongamstop.com. As well as placing a wager, you also have the enabled option to wager throughout the 2022/2023 season and also play a wide range of traditional games.
Timo Werner
Two years ago, Chelsea splashed out enormous sums of money in order to get Timo Werner away from his contract with RB Leipzig. However, the 26-year-old has been unable to meet expectations at Stamford Bridge and has not been able to amass the number of goals and assists that the Blues chiefs would have hoped for when they signed him.
The Germany international might not be necessary if Sterling and Raphinha are successful in putting pen to paper on agreements in west London. Additionally, the manager, Thomas Tuchel, may authorise a transfer for the flop.
Christian Pulisic
Christian Pulisic is another winger who has not been successful in making an impact at Stamford Bridge to the extent that he would have liked. Since joining Chelsea in 2019 from Borussia Dortmund, the United States international has had moments where he has looked outstanding.
However, he has been side-lined for extended periods of time due to a series of injuries that he has sustained, forcing him to miss playing time. Because of this, it has been impossible for him to establish himself as a key component of Chelsea's offensive unit. It's possible that Tuchel is considering that it would be best for Pulisic to start over somewhere else. In addition, the German could hope to receive a respectable sum for the 23-year-old player.
Kepa Arrizabalaga
Since making a move to Stamford Bridge from Athletic Bilbao in 2018, Kepa Arrizabalaga has been through a nightmare on the professional front. The Blues broke the record for the most money ever spent for a goalkeeper when they paid a whopping £71 million for Arrizabalaga. But it quickly became clear that he was not cut out for the Premier League, and Edouard Mendy was brought in to take his place.
The player, who is now 27 years old, has three more years left on the deal that he is currently under. However, in the event that another club is willing to make an acceptable offer for his services, the Blues will most likely be pleased to sever their links with him.