Carving out a winning run is certainly one of the most difficult things you can ever do. Hitting it big is all about chance, but when it comes to consistent regular wins, you'll need a combination of strategy and tactics to see you through. This is why the steps you take before you place your first bet are crucial as it affords you the opportunity to review promotional offers and bonuses to help boost your bankroll. You can claim these offers from virtually most top-rated betting sites, with a variety of packages to suit your needs. When it comes to choosing any of these betting offers, it is essential to look out for some key points that aid in making an informed decision.
Let's take a look at some of them below.
Consider Value for Money
The first and most important thing that perhaps every punter seeks is value for money. There is no point in placing bets that will adversely affect your bankroll whether you are winning or not. A proven method of achieving this is by doing some self-calculation depending on your preferences. It does not really matter if you are placing any bets on greyhound racing, Formula1, soccer or hockey, as all you need is to assign a winning percentage to a particular event or player. Thereafter, pick the one with the highest percentage as opposed to the others. In so doing, you are not only basing your bet picks on the bookmaker's favourite picks, but also looking to score more.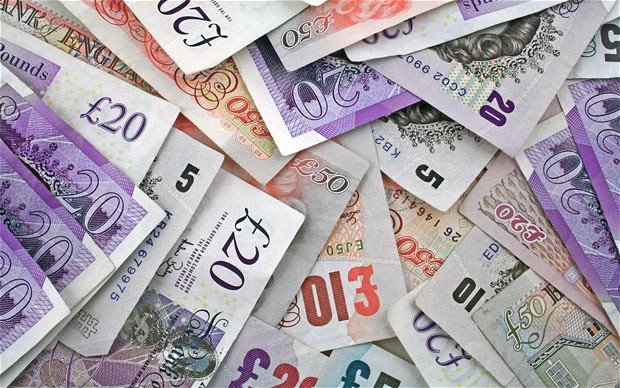 Take Advantage of Odds Comparison Sites
Today's technology brings the convenience to our doorsteps and in years gone by before placing our bets, we had the unbearable task of perusing different sportsbook pages just to get the right odds for a game or match. Now, there are many odds comparison sites that do that task for us; all we need is to simply look at the odds and choose the right ones that have the potential of rewarding us more. What's even more interesting is that these sites make available exclusive betting bonus deals.
Opt for More Markets
There are hundreds of betting markets you can choose from but somehow, only a handful of punters try their hand at one or more of these. The most popular market it seems involves choosing a winner, whether its horseracing or team sports. Without a doubt, this seems to be the easiest, but the truth is, it's not true. There are dozens of other betting markets that are relatively easier than choosing the winner, but requires a little knowledge about the game or event. To become a pro, opt to explore all the betting markets and size up the odds. Many times these markets are advertised in conjunction with betting promotions.
Bonuses and Offers For the Long Run
It's always a good idea to pay attention to the offers and bonuses campaigned at different sportsbooks before placing your bets. Some bookies offer exceptional initial deposit bonuses but tend to provide less regular ongoing promotions, however, there are those who offer regular promotions upon registration until you decide to call it quits. If you are among those who prefer to play for short periods of time at a sportsbook and then move on to the next hottest thing, your best bet is to opt for those sportsbooks that offer the biggest welcome bonuses, while for those looking for more sustained patronage, it's advisable to opt for the sportsbooks offering average, but regular promotions. This is not to say that all bonuses are offered in this fashion. If you manage to find a bookie with great sign up bonuses plus stellar long-term deals, then we reckon you've found a diamond in the rough.