The Premier League giants Manchester City have cemented their place in the UEFA Champions League semi-finals for the first time in their history after having a 3-2 aggregate victory over the Ligue 1 outfit Paris Saint-Germain.
City came behind from the first leg with a 2-2 draw, and pushed forward with a 1-0 victory at their home ground on Tuesday evening to break into the semi-final of Europe's elite club competition, thanks to Kevin de Bruyne, whose goal sealed a 3-2 aggregate triumph at the Etihad.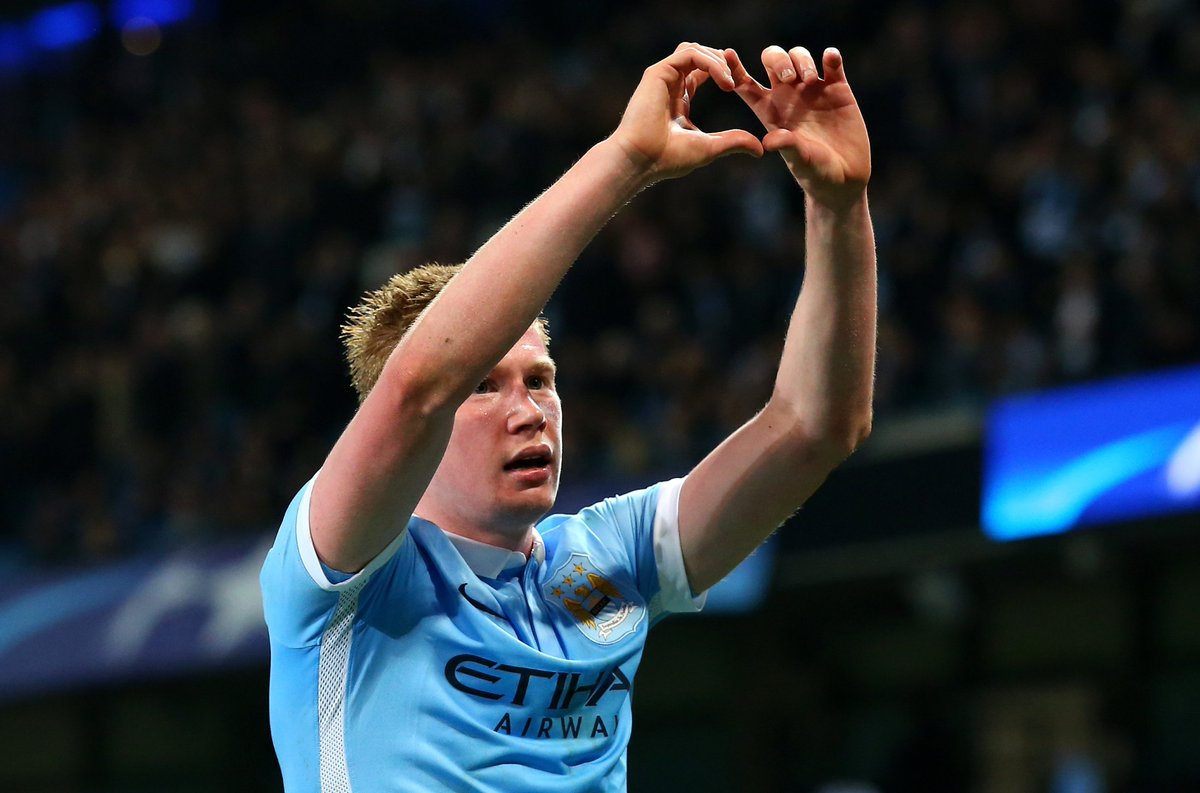 Bookies now backs Manchester City for the Champions League title at odds of 4/9. Real Madrid are second favourites with odds of 7/4, while reigning champions Barcelona are now considered as outsiders.
PSG dominated the entire game in the first half of the match as the hosts sat off their opponents. The Citizens began to bounce back into the match as the second half approached.
Manchester City manager Manuel Pellegrini is satisfied with the result and the winning performance over the French champions.
"I am very satisfied, not only because we won the game and qualified for the semi-finals, but because we won in the style of play we want. We didn't want to draw 0-0, we showed from the start we wanted to beat PSG," he told BT Sport.
Manchester City are only the 10th Premier League side to reach the UEFA Champions League semi-finals ever.