Sunday 6 March will see one of the biggest matches in Premier League history take place as Manchester City will host Manchester United at the Etihad Stadium.
Of course, it could be argued that the significance of this derby is less important than it has been in the past regarding the way the two teams currently find themselves in with performances on the pitch and positions in the league table over the course of recent seasons, however, there will be some that will still argue that it is one of the biggest clashes around.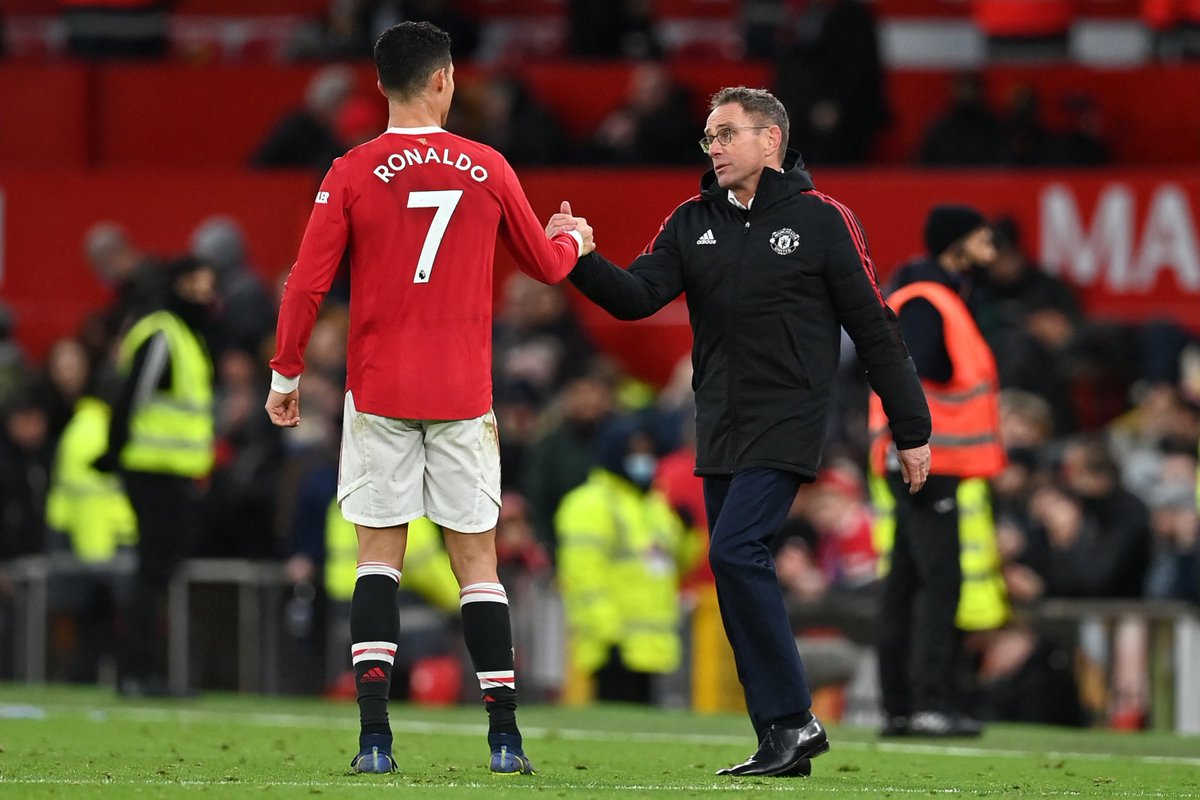 Naturally, any derby match is going to generate interest and lift the two sets of supporters involved, whilst it is naturally going to increase the number of people who will likely be looking to find the best Bitcoin gambling opportunities available to them when it comes down to kickoff.
What, though, can we expect from the game and what could happen when we see this classic rivalry take place on Sunday at the Etihad Stadium?
Most will expect Man City to win
Despite the fact that many will suggest that rivalries like this will typically see any kind of form book go out the window, there will be a lot of football enthusiasts who will find it hard to look beyond Manchester City as the winners.
Indeed, whilst Pep Guardiola's side is coming off the back of a routine FA Cup win against Peterborough United in midweek, many will be expecting the Citizens to have been keeping an eye on this fixture.
The Spaniard put out a very strong team against the Championship side, although there were still a number of notable absences, such as Kevin De Bruyne, Bernando Silva and Raheem Sterling who all remained on the bench.
The Citizens are racing away at the top of the Premier League table and whilst Liverpool continue to keep up the chase, City will know that they can ill-afford to drop any points between now and the end of the season; Guardiola simply would not let them, either, especially after their defeat to Tottenham Hotspur a couple of weeks ago.
Does Manchester United have a chance?
Many will not be providing Ralf Rangnick's side with a chance when they take a short trip across the city of Manchester, although there is precedent to suggest that the Red Devils could do what many will think is the impossible or unimaginable.
United have a rather solid record when it comes down to playing the derby, with their last five matches having only twice resulted in a defeat. Many will remember that they were beaten earlier this season 2-0 at Old Trafford, whilst they were also beaten in the Carabao Cup in 2021.
However, under Ole Gunnar Solskjaer, the Red Devils managed to record a victory the last time they met at the Etihad Stadium in Premier League action as they recorded a 2-0 win in March 2021, whilst they managed to secure a goalless draw and a 2-0 victory when playing at home, too.
It will be the first time that Rangick goes up against Guardiola as Manchester United boss, but whether he will be victorious remains to be seen. They do, though, require the points if they are to keep ahold of their fourth spot in the league table, otherwise clubs such as West Ham United and Arsenal could be ready to capitalise if they do not.