Everton are reportedly preparing to table a £40million offer for the Leicester City hitman Jamie Vardy in the coming days, according to The Mirror.
The Merseyside outfit have yet to complete their summer spending spree, despite already spending in around £150m worth of new prospects to strengthen their hopes of cracking the top four.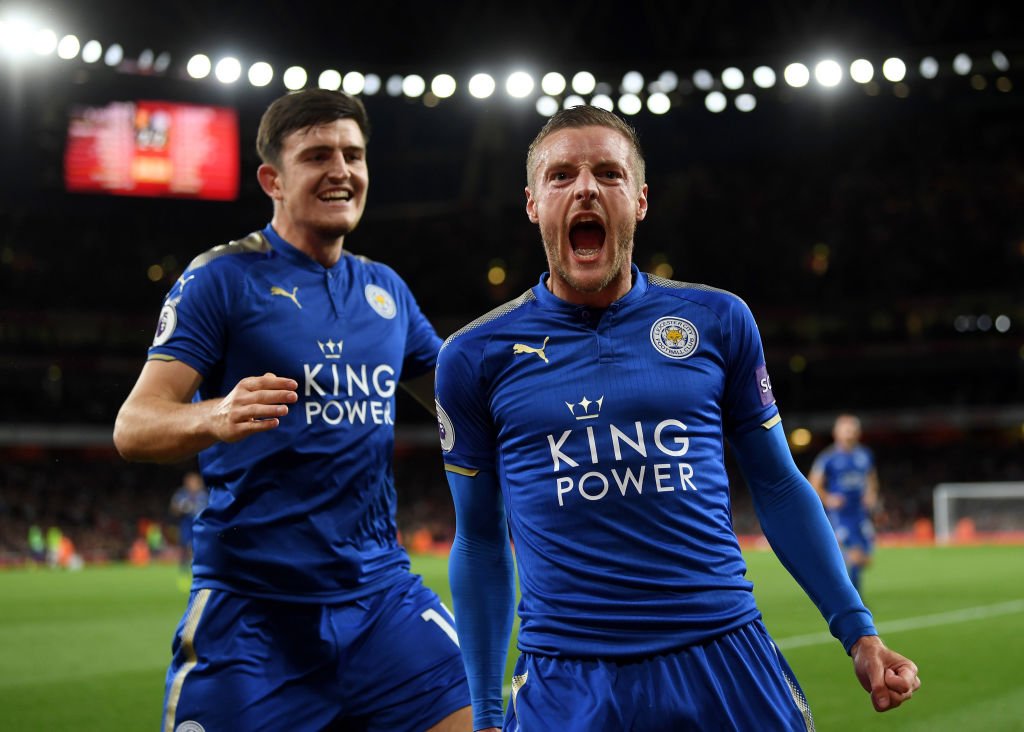 The Toffees believe that the England international would welcome a new challenge at the age of 30 in his career, a year on from rejecting an offer from the Premier League giants Arsenal.
Chelsea have also been linked with Vardy, who has scored two goals in three Premier League appearances this season.