Cristiano has recently had a rocky relationship with Manchester United, first with talk of Manchester United terminating Cristiano's contract and now with the state of the Manchester United training grounds.
Roy Keane is an Irish Football Manager and former professional soccer player. In an interview, Roy Keane stated that Manchester United has "bigger problems than Cristiano Ronaldo" and that if Manchester United let Cristiano go, he would not understand the logic.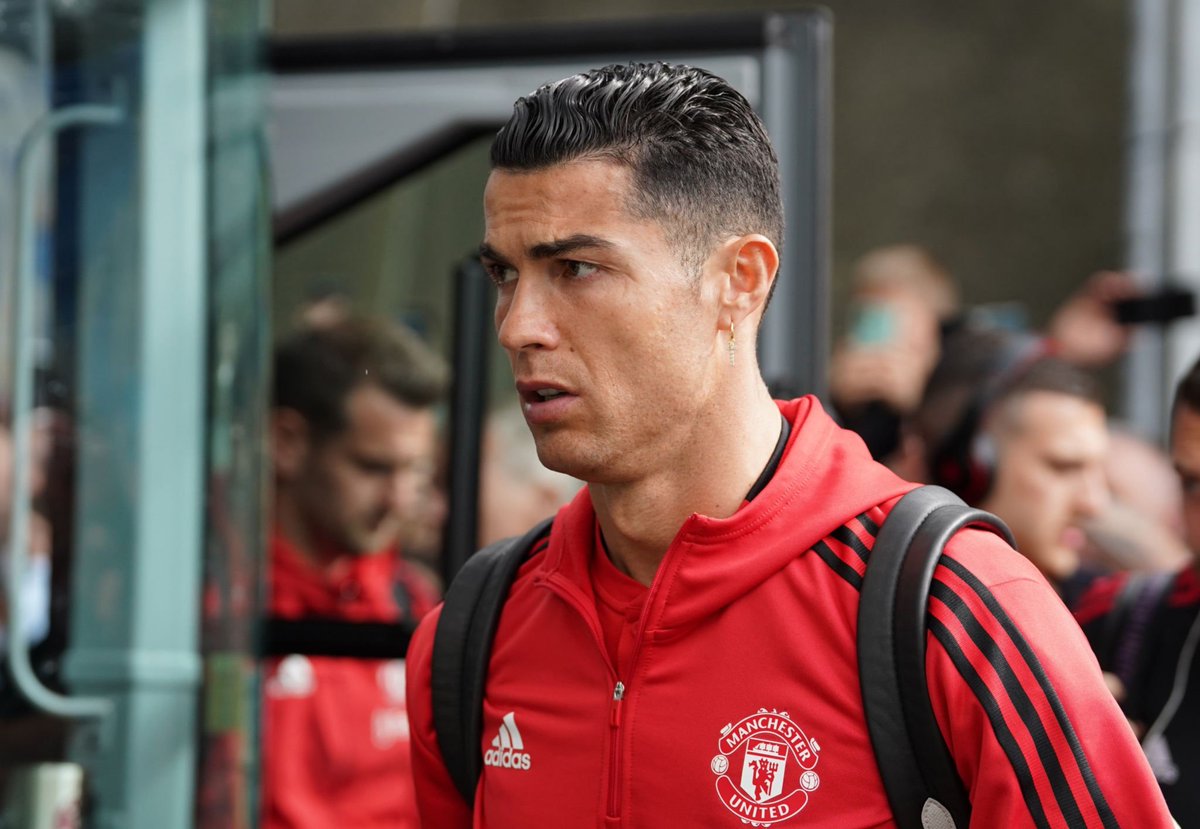 Ronaldo, the Portuguese forward, scored his 18th Premier League goal of the season during Manchester United's 3-0 win over Brentford. Cristiano is also said to have 14 more goals in all competitions than any other Manchester United player, prompting Roy Keane to call Manchester United's logic into question.
Cristiano Ronaldo remains in the Manchester United team yet with terms of his own.
Ronaldo has demanded changes to be made. Ronaldo was not impressed with the state of Carrington, especially the swimming pool. According to interviews held with Cristiano, his main complaint was the swimming pools were not even close to the standard you would expect from a club as big as Manchester United. The pools had loose and chipped tiles which are considered to be a safety hazard in the eyes of Cristiano.
These changes were heard loud and clear by Manchester United, and plans were put in place almost immediately. After complaints of having no hot water during the winter months, Manchester United implemented a new boiler system worth 200 000 pounds. The training grounds are under the ownership of the Glazer family who have spent little to no money on fixtures and improvements.
Carrington has said that they look at redeveloping the entire training grounds to ensure that all the players needs are met in order for them to reach their maximum potential during training. State-of-the-art facilities are to be integrated with the help of investors.
According to reports it has been said that there are going to be new pitches, restaurants, dining, and catering areas. They have also installed new floodlights and a 500-seat capacity stand which spectators are thrilled about.
Manchester United have taken these demands seriously and has put all their efforts into creating state-of-the-art training facilities. They were said to have spent over 6 million euros on these improvements. The improvements are said to be ongoing until all the plans and goals that have been set in place are reached.
The players will soon have access to the incredible facilities that will help with their overall performance. Manchester United's players are rising through the ranks, and many are asking, where can you bet on football?