Barcelona have reportedly placed emphasis on signing Atalanta BC centre-back Cristian Romero in this summer's transfer window.
Tottenham Hotspur are currently at the head of the queue to sign the 23-year-old defender, who is said to have agreed terms with the North Londoners.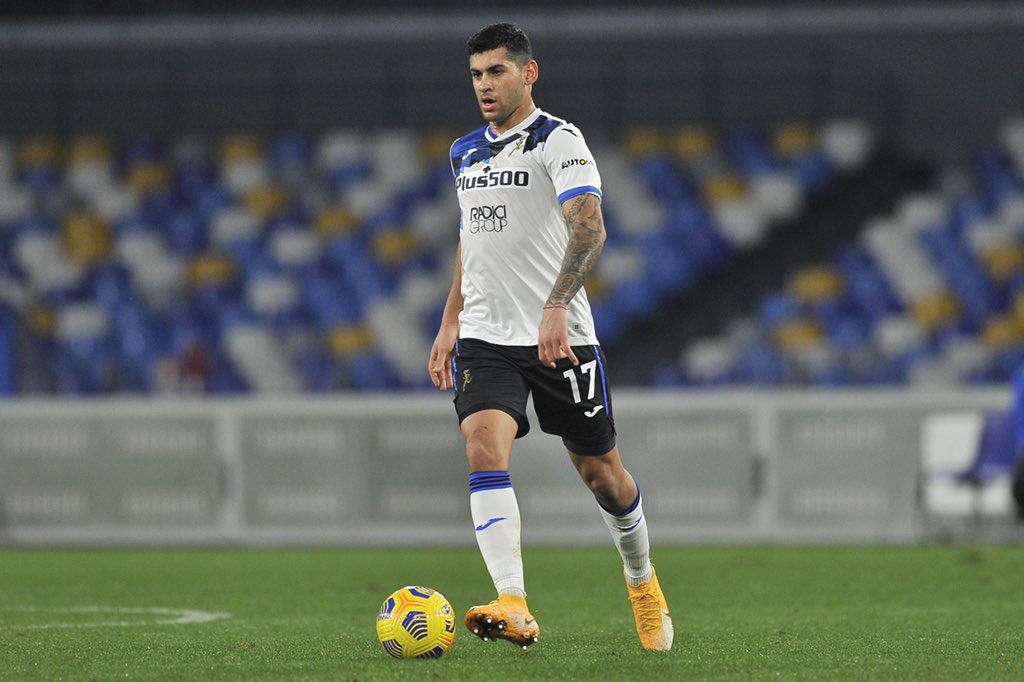 However, according to Sportitalia, the Catalan giants have expressed an interest in signing the Argentina international this summer.
With that said, any deal appears highly unlikely with Barca being required to make multiple sales to facilitate new terms for Lionel Messi.
With Romero said to be available somewhere in the region of £50m, the La Liga outfit would also realistically have to sell one of their key assets.