Liverpool are ready to launch a substantial offer to sign RB Leipzig midfielder Naby Keita this summer, according to reports in BBC Sport.
Liverpool head coach Jurgen Klopp is a big fan of the Guinean international and the Reds manager wants to add the box-to-box midfielder to his squad ahead of a return to the Champions League next season.
The same report confirms that the Bulls have marked a £70m price tag on the 22-year-old playmaker, which could prove something of a stumbling block for the Reds.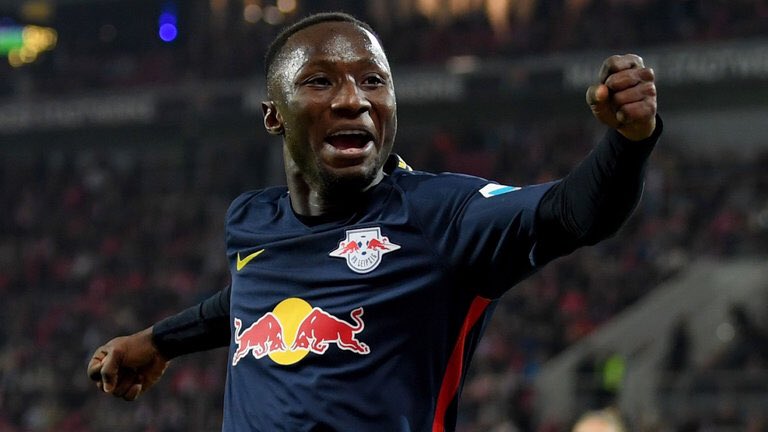 However, the report go on to reveal that the Merseyside outfit will test RB Liepzig's resolve with a firm offer in order to sign the former Red Bull Salzburg man.
The Reds have already secured the services of Dominic Solanke from Chelsea and Mohamed Salah AS Roma so far this summer.
Liverpool finished in 4th place in the Premier League standings last term.